About us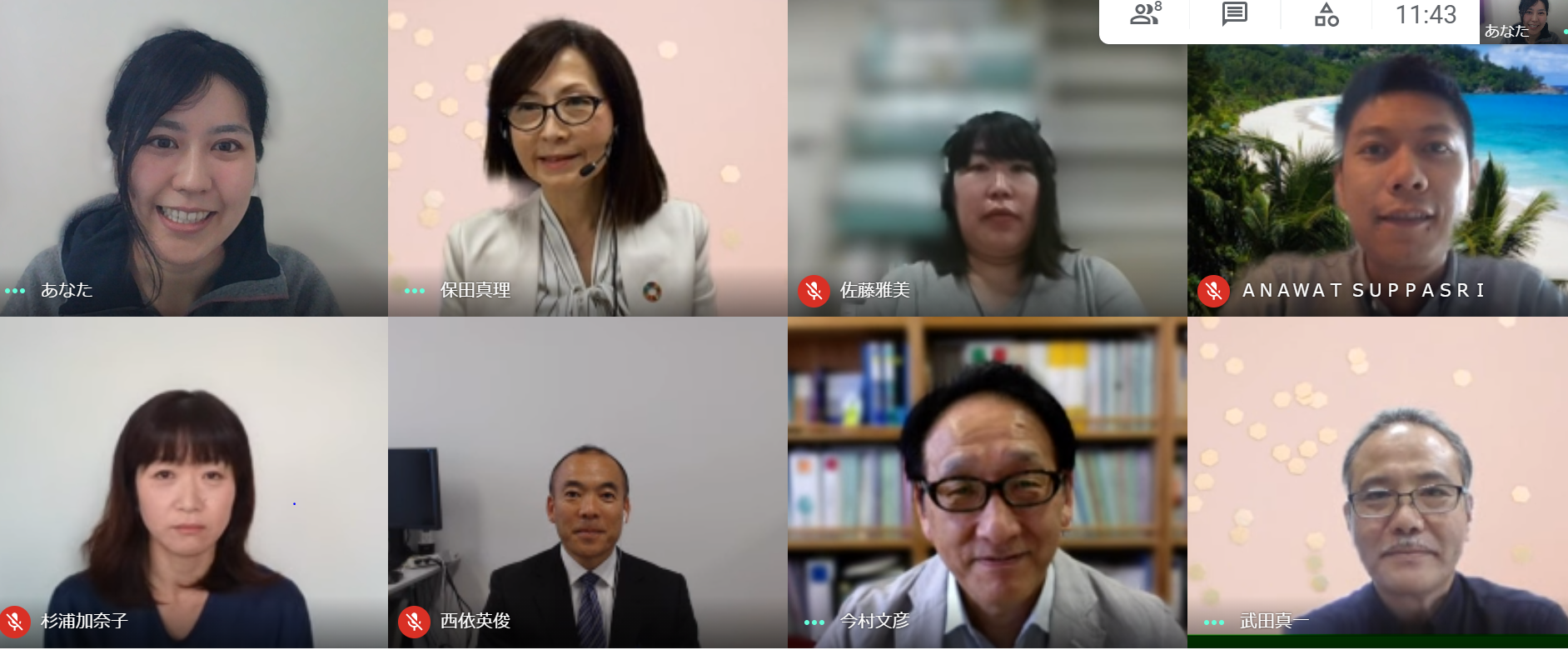 Objective
The methodology evaluating earthquake induced tsunami risk is developed with tsunami hazard such as wave heights and arrival time, in consideration of the vulnerability in society or disaster prevention ability. And synthetic risks of having added occurrence probability further are examined as well.
Research details
Conducting a joint research on earthquake induced tsunami risk inside the International Research Institute of Disaster Science
Collecting and analyzing tsunami risk data in both national and international level
Collecting and analyzing the actual damage data of the 2011 Great East Japan tsunami and related reconstruction information
Organizing a symposium in Sendai and Tokyo
Members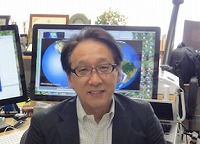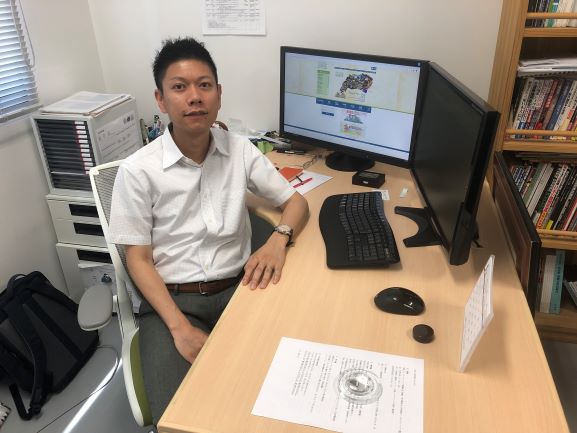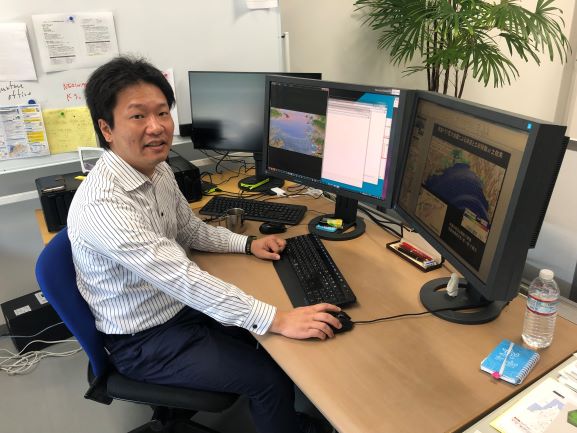 Shinichi TAKEDA ( Academic Fellow (Professor) )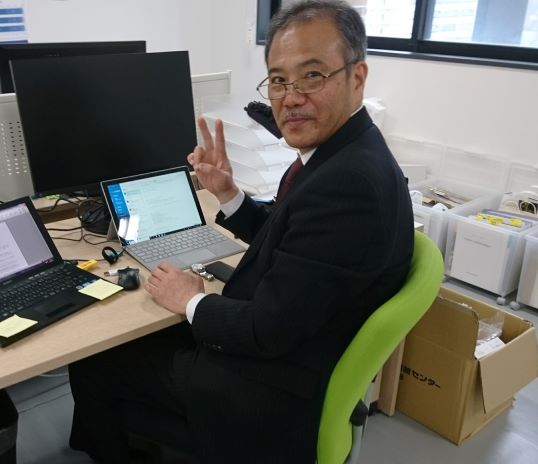 Noriko UCHIDA ( Assistant Professor )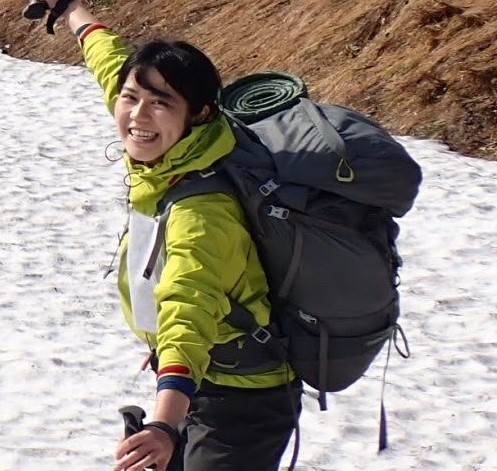 Ecosystems provide us the fundamental resource for life (e.g. freshwater, food, and energy), therapeutic value, and disaster risk reduction. Indeed, the coastal forest in Sendai plain saved structures from Tsunamis in 2011. To receive these ecological services, the ecosystem potentially needs to have resilience towards natural/artificial disturbance. There are several possible keys of the resilience of ecosystems such as biodiversity and ecological network. However, due to technical limitations, it has been difficult to survey the diversity of various biota and ecosystems on a long-term basis and difficult to demonstrate. Hence, my research aims to establish a method for monitoring and assessing biodiversity in ecosystems from rivers to coastal areas, using "environmental DNA (eDNA)" which is the rapidly developing technique for biological surveys. I would like to contribute to creating a sustainable society by clarifying the factors that are important for ensuring ecological resilience.

Ryu MIYAMOTO ( Research Associate )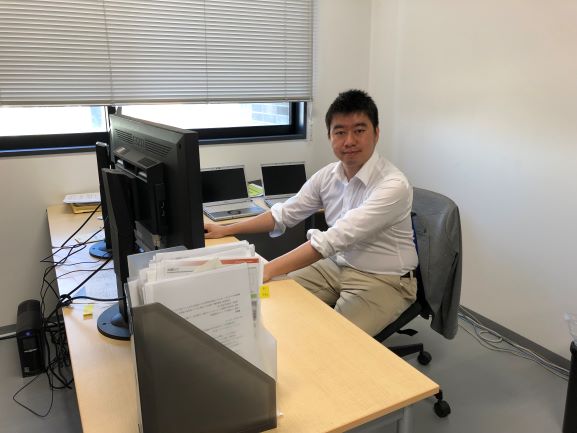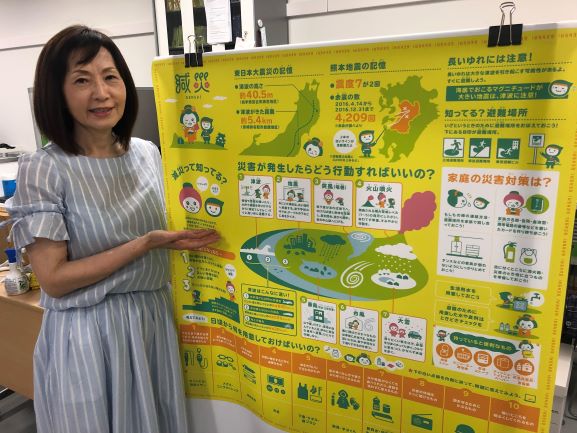 Masami SATO ( Technical Assistant )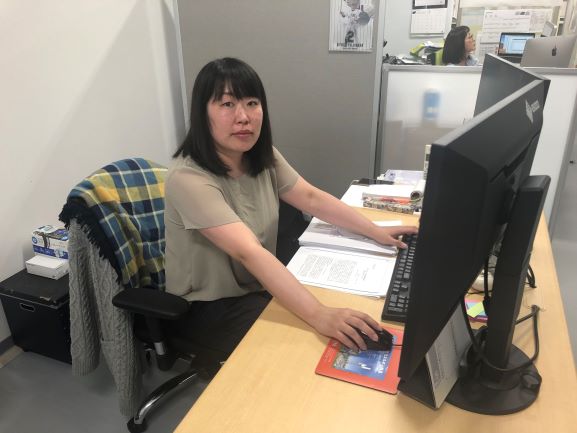 Kanako SUGIURA ( Secretary )